Montclair High School


Class Of 1964
55th Reunion
Our class had a terrific 70th birthday party reunion in September with over 50 classmates enjoying amazing reconnections, exchanging lots of stories (and lies) and providing smiles galore. But we were left wondering why we didn't have more of you there. So the reunion committee needs to get some valuable input on how to make our next reunion a "must go" event.
As a result, we are asking you to complete the survey on the link in section on the left under the high school picture. This is particularly important to those who were unable to join the festivities. All answers will be confidential and your comments and votes will not be identified. You can, however, see all of the responses. Please take Mr. Filas' request to heart and give us your comments by the end of the year. We will use these as we regroup in the future to plan our next reunion.
A Happy Holiday Season to all of you and your families!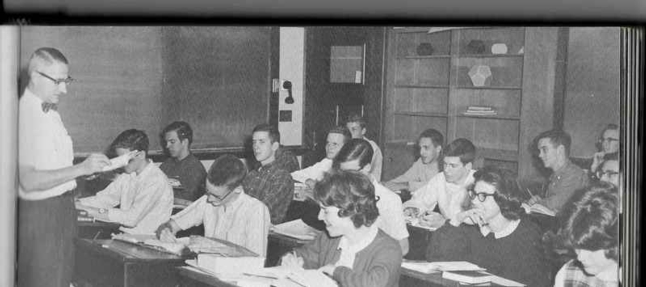 "Your final grade will depend on completing this survey"